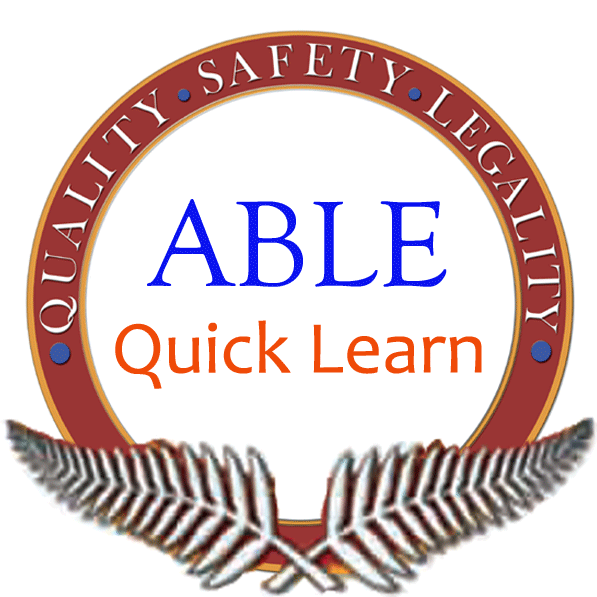 Food Industry Training & Consultation
Qualification suitable for individuals to understand nutrition and diet and their effect on health
Regulated by Ofqual/CCEA and Qualification Wales.
Ofqual Qualification Number: 600/6873/5
This qualification is on The Education and Skills Funding Agency list of qualifications

approved for funding.
This qualification covers the requirements and effects of a healthy diet and importance of hydration on health.
Learner will have thorough knowledge about Principles of Nutrition.
​
​
Guided Learning Hours: 30, TQT: 48
It is a qualification for professionals in the health, fitness or catering sectors with responsibilit of promoting healthy eating practises or preparing meals, menus and diets.
It is ideal for individuals wishing to progress from the level 3 Nutrition qualifications.
​
Summary of Outcomes:
​
Unit NUT 1: Principles of Nutrition Level: 4
1. Understand the sources, functions and uses of macro and micro nutrients
2. Understand the energy, nutrient and hydration requirements of individuals throughout life,
3. Understand the effects of diet on health,
4. Understand le.gislation as it relates to labelling and advertising of foods
​
​
​
​
Progression Opportunities:
On completion of this qualification, learners will be able to gain employment within the health, fitness or Food business professions.
Candidates should be expected to be able to manage others in these establishments. However Successful candidates can also progress on to further qualifications,
Learners may add additional units at a later date to obtain
1. RSPH Level 4 Certificate in Nutrition for Institutional Food Services
2. RSPH Level 4 Certificate in Nutrition for Physical Activity and Sport.
​
​
Special Needs:
Candidates with special assessment needs should consult us
​