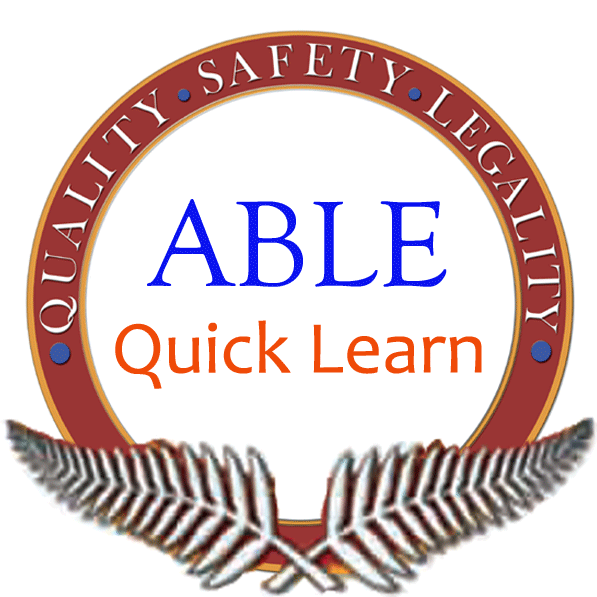 Food Industry Training & Consultation
Qualification suitable for Supervisors, Managers and HACCP team members of Food Manufacturing Business
Regulated by Ofqual/CCEA and Qualification Wales.
Ofqual Qualification Number 603/3653/5 Qualification Wales C00/3672/2
This qualification is on The Education and Skills Funding Agency list of qualifications

approved for funding.
​
Hazard Analysis and Critical Control Point (HACCP)
is an effective and practicable management tool to identify critical food safety hazards and controlling them.
The qualification covers the importance of Food safety Management Procedures based on HACCP using the Codex principles - enabling the learner to become a vital part of the HACCP team.
Holder of this qualification will understand the preliminary processes, developing and implementing the procedures, monitoring of critical control points and corrective actions as well as the evaluation of the procedures in a work environment.
​
Guided Learning Hours: 21, TQT: 24. This Level 3 qualification covers
​
​
​
Summary of Outcomes:
​
Unit: Application of HACCP Principles-Unit Level: 3
1. Understand the requirements for HACCP,
2. Understand the practical application of HACCP principles
​
​
​
​
Progression Opportunities:
On completion of this qualification, learners will be able to gain employment within the food sector,
Candidates should be expected to be able to Supervise others in these establishments.
Successful candidates can also progress on to further qualifications, such as:
RSPH Level 4 Award in Managing Food Safety & Hygiene •
RSPH Level 4 Award in Managing the HACCP System •
RSPH Level 4 Award in Nutrition
​
​
Special Needs:
Candidates with special assessment needs should consult
​