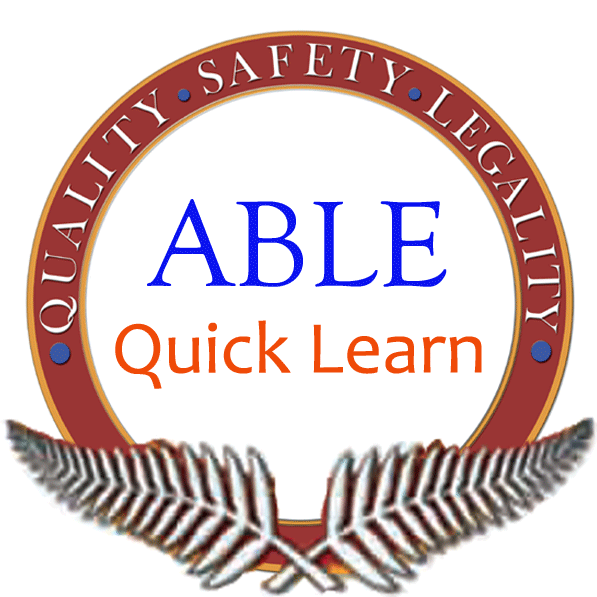 Food Industry Training & Consultation
Qualification suitable for Individuals who need a good understanding of Health and Safety in work environment
Regulated by Ofqual/CCEA and Qualification Wales.
Ofqual Qualification Number: 600/0082/X Qualification Wales: C00/0303/2
This qualification is on The Education and Skills Funding Agency list of qualifications

approved for funding.
​
The qualification covers the general principles of health and safety in the workplace, the nature of hazards and risks along with their possible effects which inturn likely to affect the occupational health of individuals.
​
Holder of this qualification will be able to make workplace safe for oneself and others by identifying potential hazards,
as well as understanding the principles of Health and Safety requirements at work and the procedures to follow to manage risks and deal with accidents and ill health.
The qualification emphsises that accidents and ill health can be avoided by gaining knowledge about the subject and increase awareness about general principles of health and safety on everybody's part.
​
​
Guided Learning Hours: 7, TQT: 9. This Level 2 qualification covers
​
​
​
Summary of Outcomes:
​
Unit: Health and Safety in the workplaceUnit Level: 2
1. Understand roles and responsibilities for health, safety and welfare in the workplace,
2. Understand how risk assessments contribute to health and safety
3. Understand how to identify and control the risks from common workplace hazards
4. Know the procedures for responding to accidents and incidents in the workplace
​
​
​
​
​
Progression Opportunities:
On completion of this qualification, learners will be able to gain employment within any environment,
enabling them to implement the knowledge.
Successful candidates can also progress on to further qualifications, such as:
RSPH Level 3 Award in Health and Safety in the Workplace
​
​
​
Special Needs:
Candidates with special assessment needs should consult
​