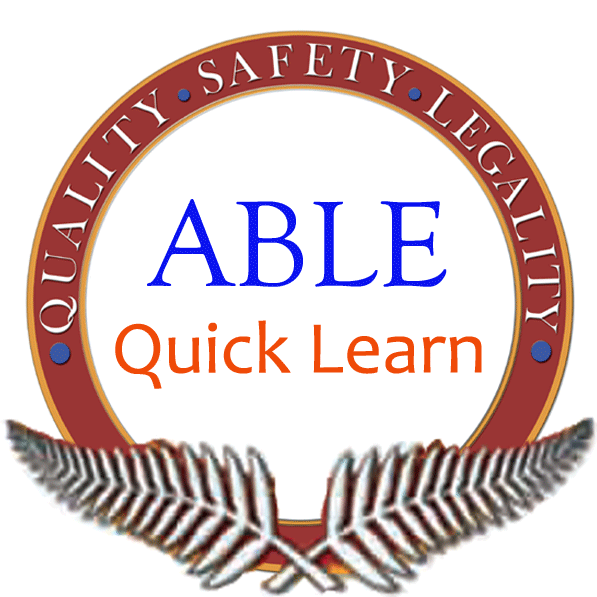 Food Industry Training & Consultation
Qualification suitable for learners to have basic knowledge about Nutrition, Health and Wellbeing
​
Regulated by Ofqual/CCEA
Ofqual Qualification Number: 603/2124/6
This qualification is on The Education and Skills Funding Agency list of qualifications

approved for funding.
​
​
The qualification covers the basic knowledge about human nutrition and its affects on health and wellbeing.
​
Holders of this qualification will have information and understanding of principles of a well-balanced diet in relation to current public health as well as the importance of healthy eating.
​
​
Guided Learning Hours: 8, TQT: 8. This Level 2 qualification covers
​
​
​
​
Summary of Outcomes:
​
Unit: Award in Nutrition for Health Unit Level: 1
1. Understand the concept of healthy eating,
2. Know the composition of a healthy balanced diet
3. Understand the role of food labelling in achieving a healthy balanced diet,
​
​
​
​
Progression Opportunities:
On completion of this qualification, learners will be able to gain employment within the health sector,
Successful candidates can also progress on to further qualifications, such as:
The RSPH Level 2 Award in Nutrition for Health
​
​
Special Needs:
Candidates with special assessment needs should consult
​