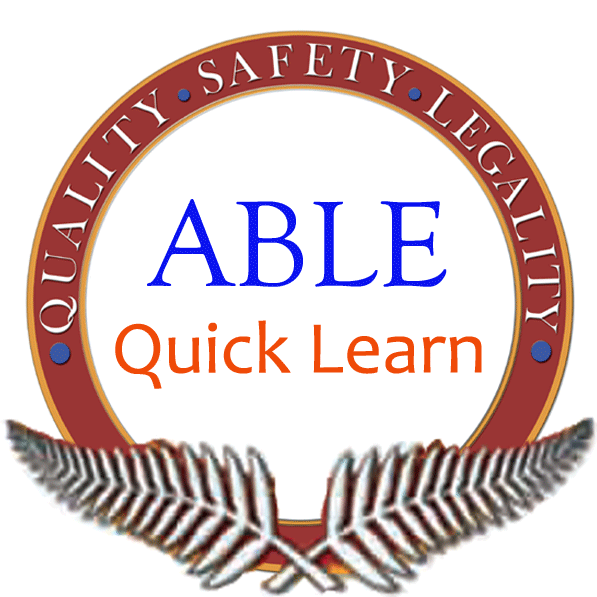 Food Industry Training & Consultation
Qualification suitable for learners to understand of the relationship between diet, health and wellbeing
Regulated by Ofqual/CCEA
Ofqual Qualification Number: 603/2159/3
This qualification is on The Education and Skills Funding Agency list of qualifications

approved for funding.
The qualification covers the role of nutrition in health and wellbeing.
Learners will have an understanding of importance of food labelling and other factors in food choices.
Holders of this qualification will have knowledge and understanding of the importance of healthy eating and the need to provide special diets/foods for specific individuals.
​
Guided Learning Hours: 8, TQT: 14. This Level 2 qualification covers
​
​
​
​
​
Summary of Outcomes:
​
Unit: Award in Nutrition for Health Unit Level: 2
1. Understand healthy eating guidelines in comparison with the average UK diet
2. Understand how diet affects health and wellbeing
3. Understand the factors that influence food choices
​
​
​
​
Progression Opportunities:
On completion of this qualification, learners will be able to gain employment within the health sector,
Successful candidates can also progress on to further qualifications, such as:
The RSPH Level 3 Award in Nutrition for Health
​
​
Special Needs:
Candidates with special assessment needs should consult
​