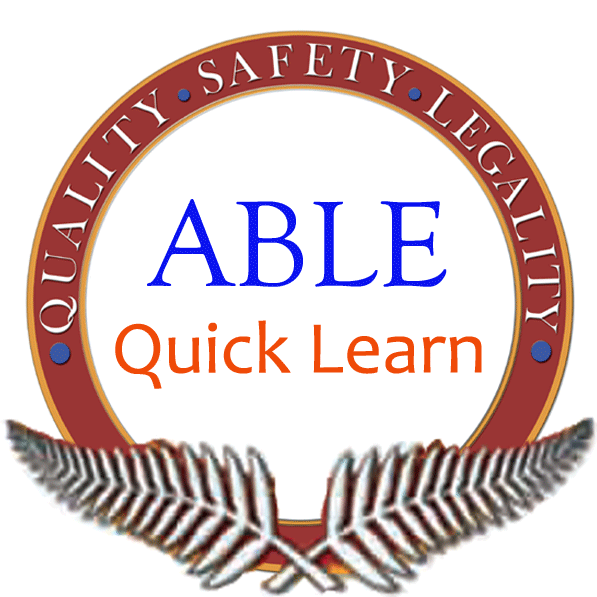 Food Industry Training & Consultation
Qualification suitable for Individuals working in any part of Food and Drink Business, who needs to understand importance of food allergens and strategies for control of allergens
​
Regulated by Ofqual/CCEA and Qualification Wales.
Ofqual Qualification Number 601/4296/0 Qualification Wales C00/3788/8
​
​
The qualification covers the importance of Food Allergens, risks from allergens and methods of controlling these food allergens.
​
Holder of this knowledge and understanding will be able to reduce the incidents of people suffering with the adverse reactions from these food allergens every year, by providing them information about allergen ingredients, reducing cross contamination, improving communication and providing advice to consumers.
​
The qualification may also be suitable for contractors and visitors to the food processing environment e.g. equipment maintenance engineers and delivery personnel.
​
Guided Learning Hours: 7, TQT: 8. This Level 2 qualification covers
​
​
​
Summary of Outcomes:
​
Unit: Identify and control food allergy risks Unit Level: 2
1. Understand why food allergens need to be controlled
2. Know how to protect people with food allergies and intolerances from adverse reactions
​
​
​
​
Progression Opportunities:
Successful candidates can also progress on to further qualifications, such as:
RSPH Level 2 Award in Food Safety & Hygiene
RSPH Level 2 Award in Food Safety for Food Manufacturing
​
​
Special Needs:
Candidates with special assessment needs should consult
​